Viewings by appointment only, please call prior to arrival to ensure vehicle is still available.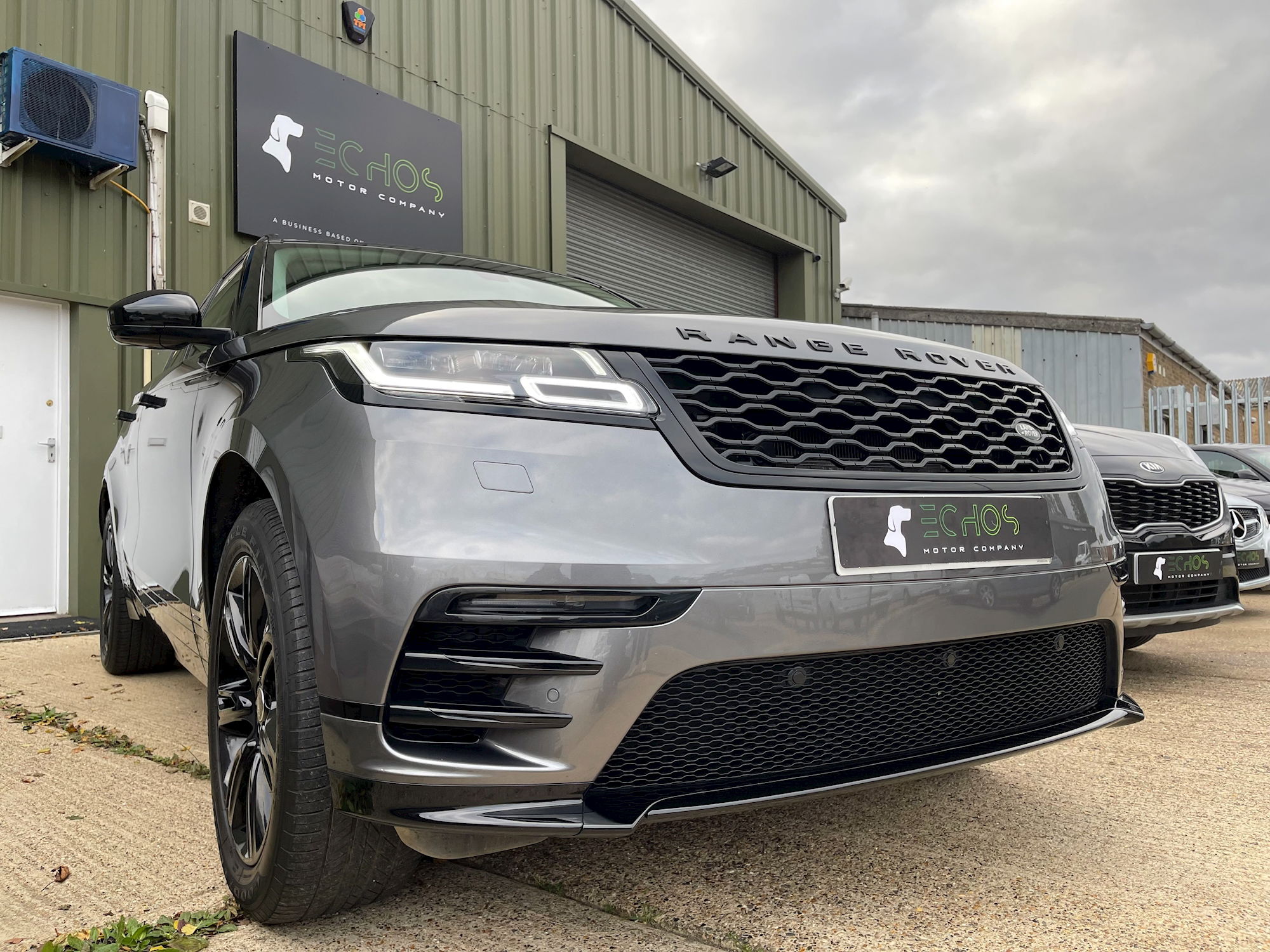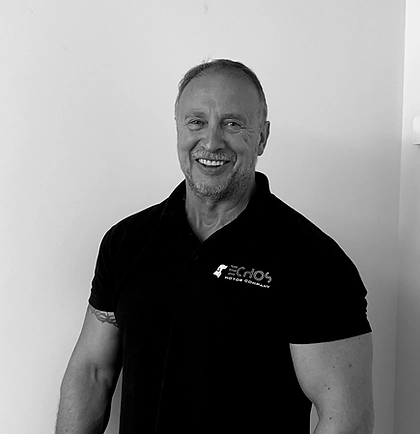 Andrew Batts
Andrew has been involved within the motor industry for most of his life. Trained as a mechanic in the late 70's and working with many franchises over the past 40 years with their marketing and sales divisions. Having travelled the world with his work he is now based close to home in Whittlesey. Being very much a customer focused person; Andrew works closely with his son Daniel to provide quality cars and helps make the process of buying a vehicle a smooth and exciting experience from start to finish. Andrew added: "Over the past 40 years, I have seen a big change in technology within the motor industry and despite those changes I still am and will always be customer focused."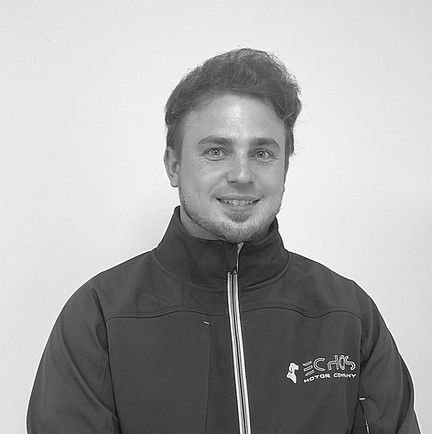 Daniel Batts
Daniel was the inspiration behind Echos as a company and the name! The inspiration coming from his love of cars and the industry. Having worked alongside his father for many years, he, like his father is very customer orientated and added "we always do our best to source good quality, reliable vehicles with strong warranties included in the sale and (if required) competitive finance packages. If we have not got the vehicle you are looking for, we will always work on your behalf to source any vehicle you desire. We look forward to welcoming you to our business."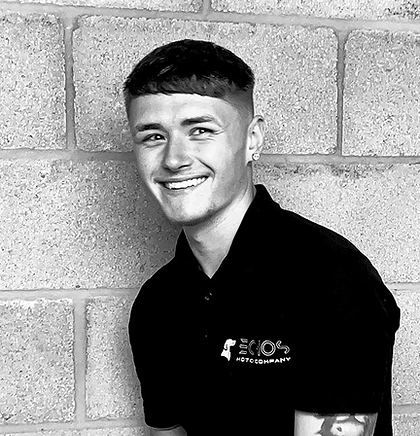 James Ware
James is our latest addition to Echos. In the past James has played on Wembley Stadium representing Peterborough in a National football tournament. The skills he has learned from playing in a team for the most part of his life allowed him to adapt to the motor trade very well and he continues to learn and display the skills much needed to be in the motor industry. He said "Despite being only 20 years old and only being here a little while, I was welcomed in with open arms from Danny and Andrew. With their guidance, they have helped to further my progress in the Motor Industry so much already!"