Viewings by appointment only, please call prior to arrival to ensure vehicle is still available.
Sorry, an error occurred and we were not able to submit your enquiry
Please wait a few minutes and try to submit your enquiry again
Otherwise you can also contact us via the below methods
THANK YOU
Thank you for your message
A member of staff will contact you shortly to discuss further
Back To Homepage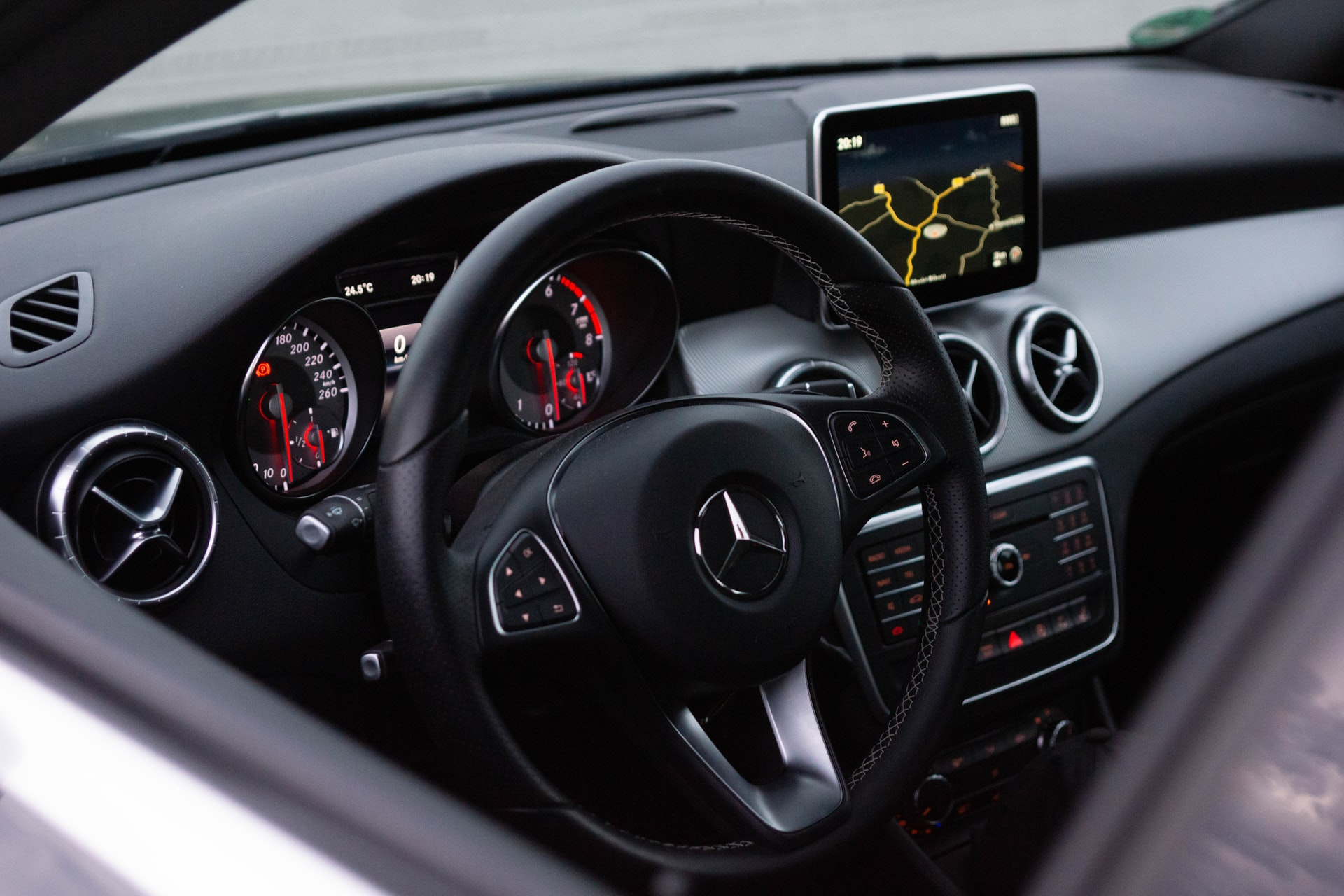 We know that when it comes to selling your car, you may need to sell quickly and easily. just because you want to keep things simple, doesn't mean you should settle for less
You want a fair and transparent transaction where your business is valued. A safe and honest sale with money in your pocket by the end of the day
That's why Echos Motor Company believes in being clear, fair, and letting you take the wheel.
Free valuation
No extra fees or hidden charges
The value of your car paid straight to you
We are willing to buy any car so you can rest assured about disposing of it at the best possible price.